The Biggest Smart Service Additions of 2016
By My Service Depot on Wednesday, October 26, 2016
Thanks to our new quarterly release schedule, 2016 saw more additions to Smart Service than any other year in our company's history. In fact, we've added so many great new features, we're not sure if all of our customers kept up with them! That's why we condensed the highlights into this handy list. What follows is an abridged catalog of 2016's greatest hits.
Smart Routes – The beginning of 2016 saw the introduction of Smart Routes, our brand new routing solution.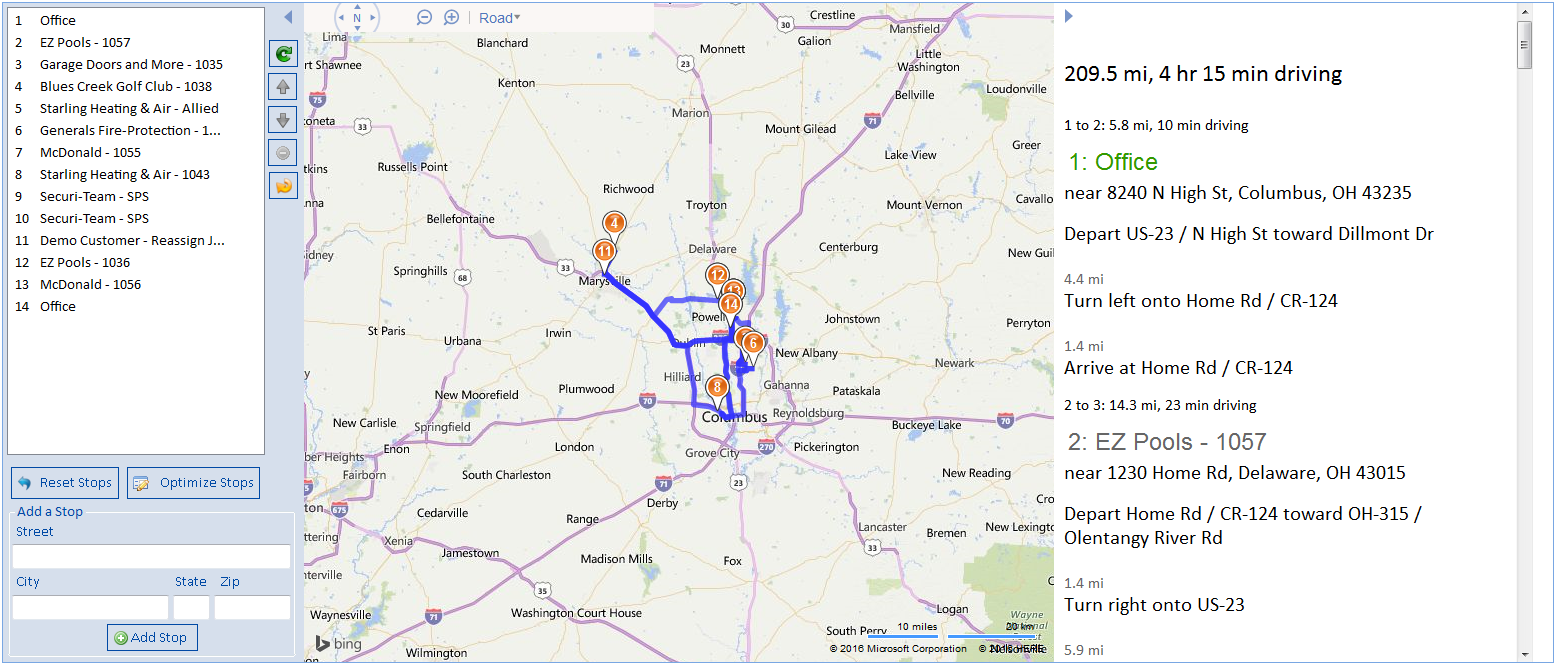 Given an employee and a list of jobs, Smart Routes will optimize the order of those jobs to ensure efficiency. If an emergency job needs scheduled in the middle of the day, Smart Routes can also identify the employee whose route and availability can best accommodate that task.
If you'd like to learn more about Smart Routes, check out our Smart Routes video. Smart Routes is available as a monthly subscription. Contact us to activate it for your business.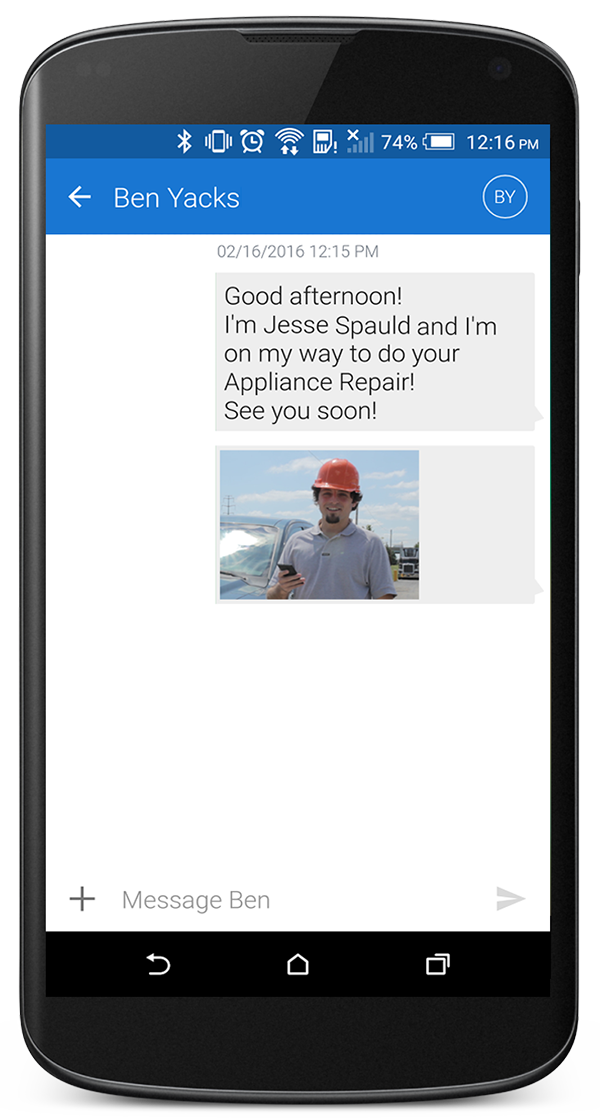 Customer Notifications and Management Notifications – A new iFleet notification system automatically sends customers a text message or email when your technician starts making tracks for their location. This automated "heads up" message serves to keep your customers in the loop.
By the same token, management notifications keep the boss happy by generating texts or emails when an employee clocks in or out, begins a break, buys fuel, and/or starts/finishes a job.
To see these notifications in action, check out our iFleet notifications video.
Job Exceptions – Field employees can flag jobs with job exceptions in iFleet to indicate that a job requires a second look before it's closed out. This alerts office staff to schedule a return visit or time for an in-house equipment repair before completing a job.
Job Confirmed Lock – Jobs confirmed by the office now display a padlock symbol in iFleet to inform users that these jobs must take place at the time specified. The padlock, if present, displays on top of the custom color flag for each job. This will help enforce punctuality and improve your company's reputation.
Revamped Purchase Orders – Smart Service purchase orders have received an overhaul. When opening the job items tab, Smart Service displays purchase orders and billable items, making it easy to see pending and received items. New shortcuts facilitate easier creation of purchase orders, and, as always, this functionality integrates with QuickBooks every step of the way.
Updating Customer Information En Masse – Smart Service users can now perform mass updates to customer and job information with a "Copy Data" function. Choosing this option lets users update data (like phone numbers) on every location and job for a customer in one fell swoop.
Report Templates – Save a second copy of a report to use that report as a template. This will let users adapt a favorite report for further evaluation (rather than forcing them to start from scratch).
Customizable Contacts Search Screen – Customize which columns appear when conducting a contacts search. Include only the data useful to you and your business.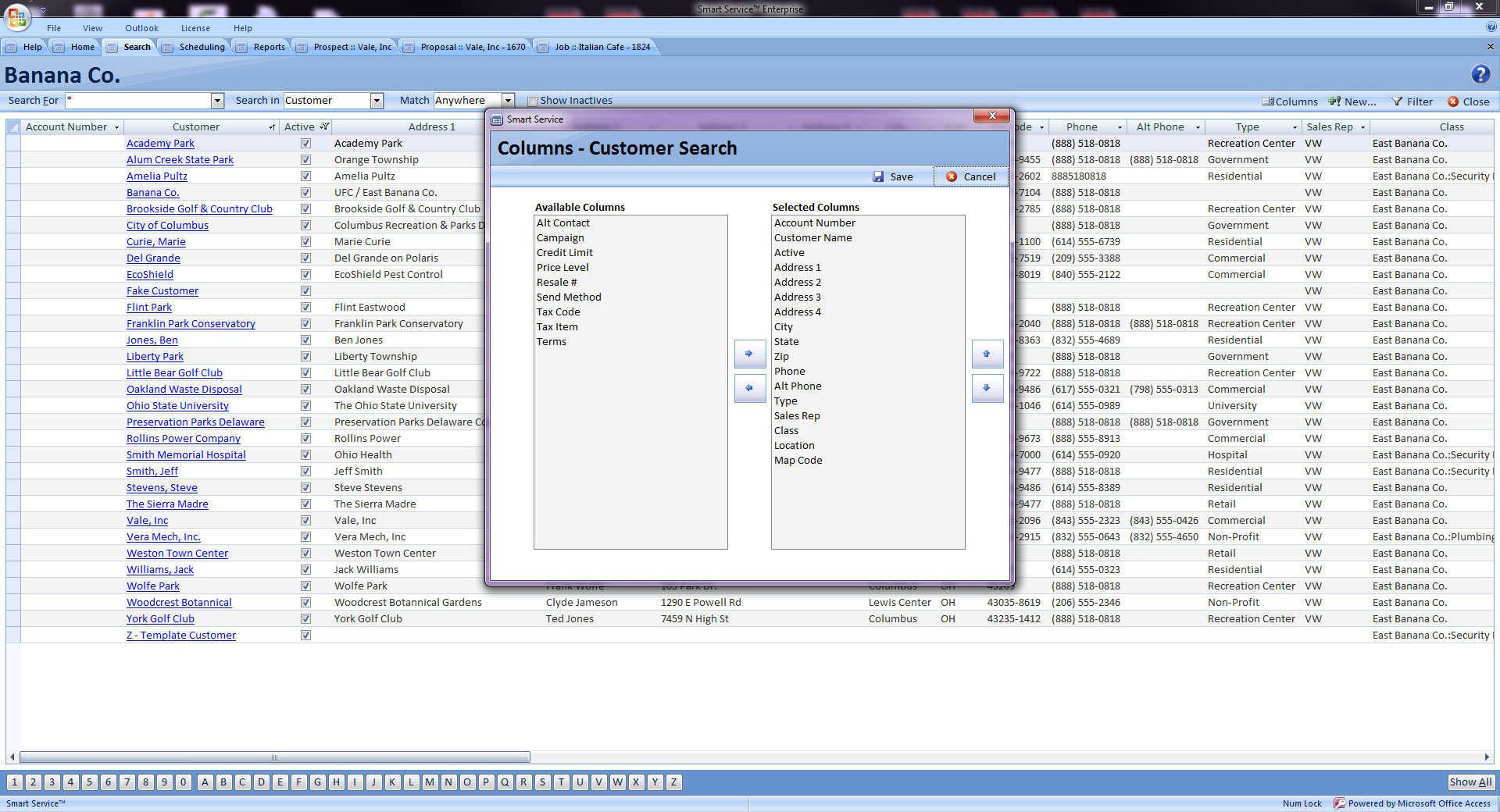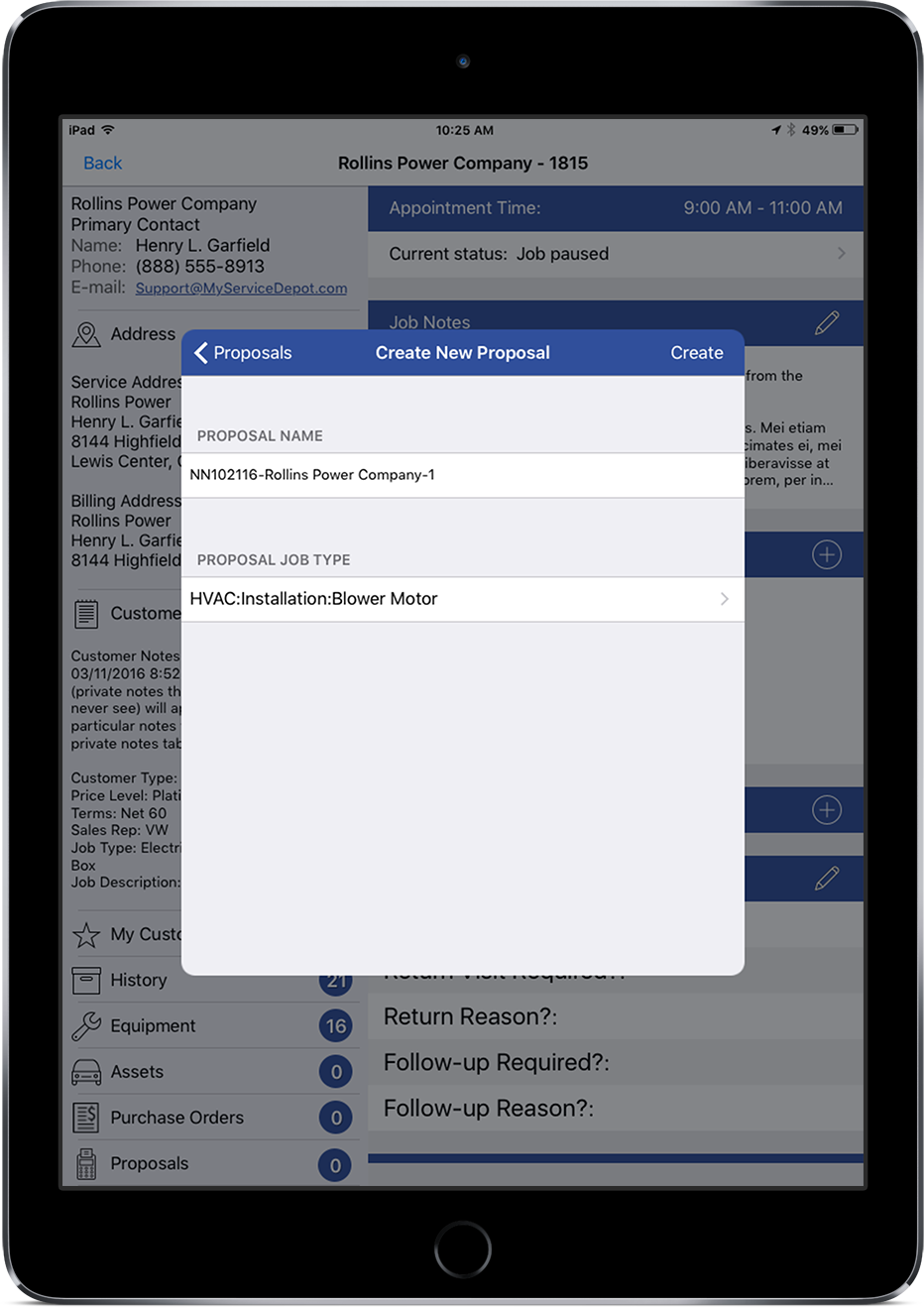 iFleet Estimates – In the course of the workday, a technician occasionally sets their tools aside to make a sale. In these instances, techs can now rely on iFleet to as their sales headquarters. Enable the right permissions, and you can give individual members of your field team the latitude to create quotes on the go.
iFleet generates estimates in seconds by pulling from your company's existing list of job items. Once finished, quotes show up in Smart Service as either "pending" or "awarded."
Revamped Correspondence – Redesigned correspondence forms lay out information in a much more logical, sequenced fashion. These new screens put all of the relevant contact information at the user's fingertips and make for an all around streamlined experience.
If you need any help using any of these new features, do not hesitate to give us a call (888-518-0818) or order additional training. We're more than happy to walk you through these additions to make sure your Smart Service experience continues to be a great one.
---