The Dangers of Relying on the Cloud
By Ben Yackshaw on Monday, May 16, 2016
We all love the cloud, but over reliance can be a recipe for disaster.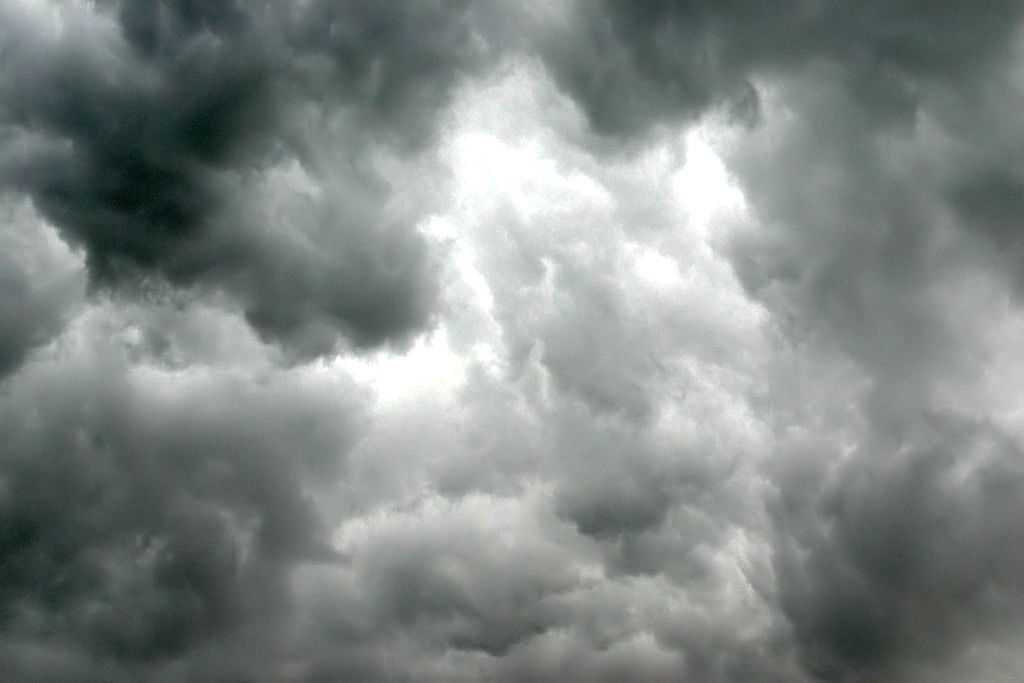 We all love the cloud. Cloud technology enhances our work lives and social lives on an everyday basis, and it's no secret why. The average American household features 5.7 internet enabled devices. These days we flit seamlessly between phones, tablets, computers, televisions, and gaming systems to do what we need to do. In every one of these places, we expect access to a good deal of the same content and data, and cloud technology gives this to us.
When Field Service Companies Rely Too Much on the Cloud
Of course, growing too reliant on this technology can end in tears. Millions of Salesforce users found this out the hard way when a 20 hour Salesforce service disruption limited or blocked all access to the service. In many cases, Salesforce customers simply had no way to conduct their business until the issue was resolved by a service-wide rollback to a previous back up. Needless to say, Salesforce customers aren't happy right now. Sometimes the worst can occur, leaving valuable information lost in cyberspace with no chance of retrieval.
Protect Your Customer Database Through Your Field Service Software
In the service industry, no asset outstrips the value of your customer database. Lose that, and business effectively stops until you get it back. When trusting your customer management to software, you need to make sure you always have access to your data, no matter what the world throws at you.
Field Service Software That Works Offline AND Online Can Protect Your Data
When choosing a business management software, find one that works as well offline as it does online. In the event of an internet failure or stormy conditions in the cloud, your technicians and customers can keep on keepin' on. With the convenience of the cloud and the ability to access data online, make sure your field service management software saves customer data on a device level. Need to use your field service mobile app at a remote jobsite? Don't worry, your service schedule awaits! Your customer info remains, even as nature itself rises against you.
Conclusion
Don't grow over reliant on cloud technology. Use it, love it, but make sure your business is prepared when that cloud turns into a storm.
---