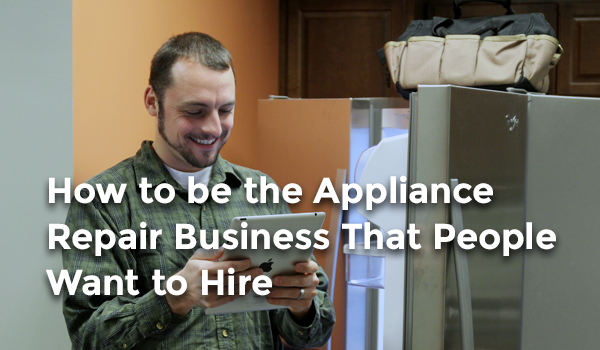 My Service Depot | Tuesday, March 21, 2017
The appliance repair industry faces external competition in ways other small businesses can't really understand. As per capita disposable income grows (per the trend in the recent decade) Americans return to purchasing new appliances rather than repairing them.
It is therefore absolutely essential to put your own appliance repair business in as good a position as possible to be the appliance repair company that gets the call when something breaks down.
Read More