Best Phones for Construction Workers
By My Service Depot on Monday, July 3, 2017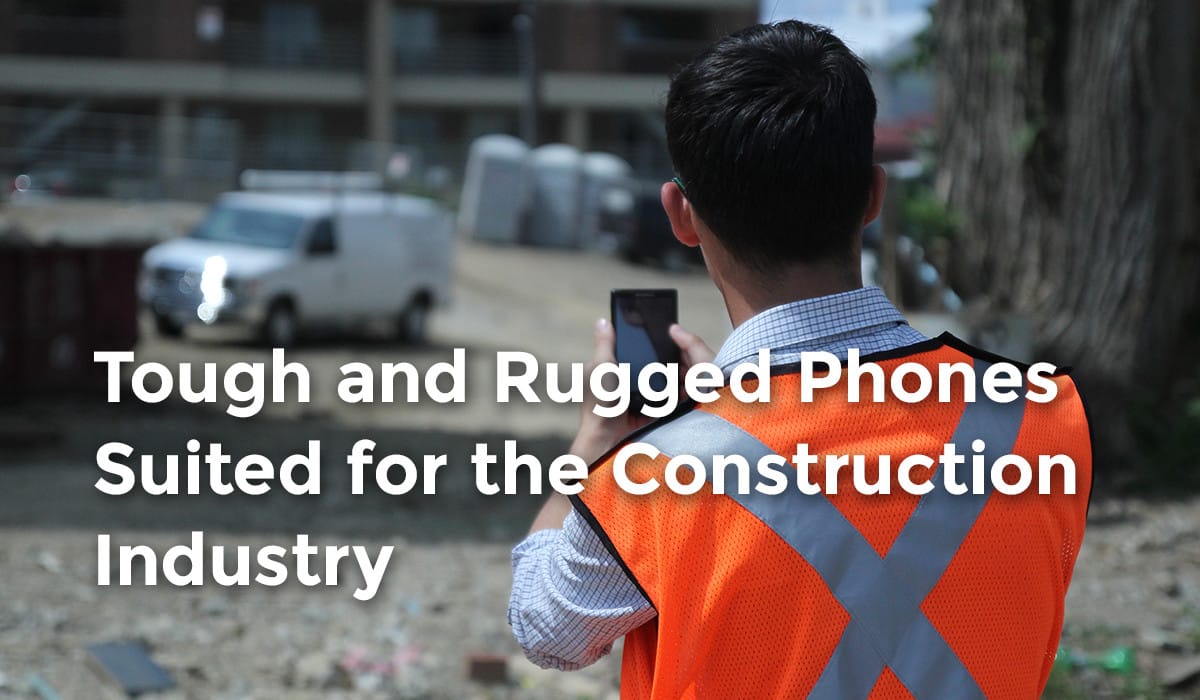 It's no secret that working in the construction industry can be both physically and mentally demanding, but you may not have considered just how tough the average job site can be on your smartphone. Today's construction companies rely on a number of different construction management software applications to get the job done, but construction sites double as dangerous places for people, let alone cell phones. Construction workers from apprentices to superintendents need a smartphone that comes with all the bells and whistles AND features robust, built-to-last construction.
While smartphones have not always been known for their durability, phone manufacturers have made leaps and bounds in recent years. As the construction industry has evolved, the cell phone industry has paid attention to its needs. The result? Some extremely rugged phones that can take a beating and keep on ticking.
If you're looking for a larger screen for forms, a rugged tablet might be better for you. But if you want a small durable device, this list of the best phone for construction workers is perfect for you.
Construction workers push the limits of their phone's durability on a daily basis. They are perfect for all your needed operations built into a small screen you can take anywhere. This list of rugged smartphones represents the best and most durable phones available for construction workers and outdoor enthusiasts alike.
Rugged Phone Features to Look For
Water resistance/water proofing
Shock/vibration resistance
Dustproofing
Extreme temperature capabilities
Battery capacity
Display capabilities, shatter proofing, ease of use in sunny conditions, ability to use with gloves or wet hands, etc.
Overall performance and ability to handle construction management software, mobile field service applications, etc.
Durable Phones That Can Withstand the Construction Site
1. Kyocera Brigadier

Kyocera has made a name for itself by manufacturing some of the most rugged smartphones the world has ever seen. The Brigadier is both waterproof and dustproof. This phone also boasts Military Standard 810G Protection from dust, shock, vibration, extreme temperatures and much more. This phone's touchscreen can be used with gloves or wet fingers, a huge bonus for construction workers.
2. CAT S50 Smartphone

Construction workers will likely find the CAT brand familiar, and can expect the same rugged durability synonymous with CAT in their phone offerings. Just like the Kyocera Brigadier listed above, the CAT S50 is waterproof, dustproof and can be operated without taking off your gloves.
3. Sonim XP7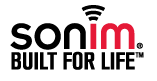 The Sonim XP7 is not as famous as some of the others, but Sonim offers a great rugged phone option. According to the manufacturer's promise, this phone can withstand drops onto concrete from up to 6 feet without any damage. This phone is also waterproof, dustproof, and comes with a 3-year warranty.
4. Samsung Galaxy S7 / Galaxy S7 Edge

The Galaxy S7 and S7 Edge are water-resistant, with an IP68 rating indicating this phone can be submerged in up to 5 feet of water for up to half an hour.  While its body is not as rugged as some of the others on this list, it has a long-lasting battery, a great processor, and a dual-pixel camera, perfect for sending your boss the latest images of the construction site.
5. Kyocera DuraXV+

For those who don't need the bells and whistles of the Kyocera Brigadier but still want an extremely tough, durable and reliable phone, the DuraXV+ by Kyocera is the answer. This basic flip phone can handle almost any environmental conditions you could throw at it. While you may have to sacrifice some typical smartphone features with this rugged flip phone, you can definitely depend on this phone to function when you need it most. However, if you're concerned with operating a field service mobile app, this phone probably is not the best choice for you.
6. Droid Turbo 2 by Motorola

Motorola's "Droid" line is known for durability, but the Turbo 2 takes this to another level. The phone was the first on the market to advertise a completely shatterproof display. The phone is coated with a water-resistant material both internally and externally. One of this phone's biggest assets to construction workers? It can go up to 48 hours on a single charge.
7. Sony Xperia Z3 Plus

The Sony Xperia Z3 Plus might not make for the most rugged phone on our list, but it does have some features that construction workers might like, such as a built in FM radio. A fairly durable phone, the Z3 Plus features waterproofing protection for up to 30 minutes in 3 feet of water.
Construction Software and Smartphones – Streamline Your Construction Management Practices
Simply put, advancements in construction software and the integration of technological advances in the field service industries have truly revolutionized the way construction projects are managed. Even if your construction company does not leverage these technological improvements, you'd better believe that your competition does. Utilizing today's mobile hardware and software improvements, construction companies must manage their fleets, projects, and daily operations to the best of their abilities to ensure success.
This article was researched and written by the friendly folks at Smart Service, a construction scheduling software provider that helps construction businesses of all kinds (including contractors, pavers, drywall specialists, and more) plan and execute their jobs by streamlining efficiency and eliminating waste.
---