Smart Service Scholarship Press Release
By Ben Yackshaw on Wednesday, September 20, 2017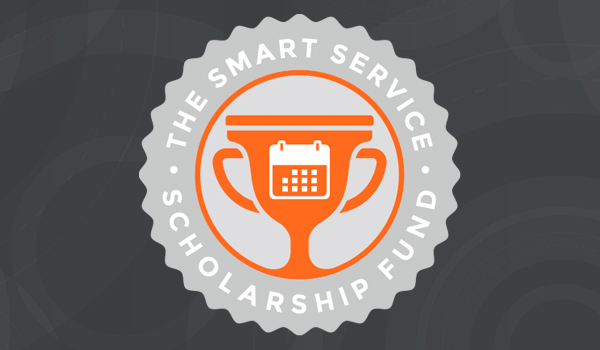 The recently-launched Smart Service Scholarship intends to help start young men and women on a careers path in a skilled trade or field service occupation. To help promote this exciting scholarship opportunity, we put out a press release today that will help put the scholarship in front of more eyes than ever before.
At Smart Service, we admire the work our customers do, and think that the career paths they took tend to get short shrift in a world that pushes young people towards four year colleges and liberal arts degrees. While traditional educational opportunities work out for some, we feel skilled trades and field service jobs can lead to just as much career satisfaction. That's why we launched a scholarship dedicated to facilitating the skills/training associated with these jobs.
To learn more about the scholarship (or to apply) head to our scholarship page.
---