Smart Service
The Best Field Service Scheduling Software for QuickBooks
---
Smart Service is a do-it-all desktop app that handles every need facing the modern service company. From the moment it's installed, Smart Service teams with QuickBooks to create a seamless, one-stop software system that handles all your scheduling, dispatching, routing, equipment tracking, inventory, workforce monitoring, and invoicing needs. Start doing business the smart way today!
---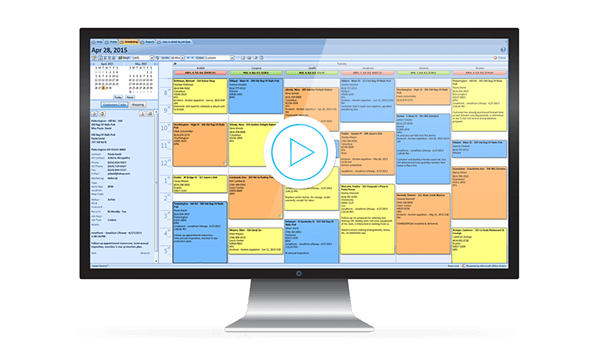 Supercharge QuickBooks with service scheduling software.
---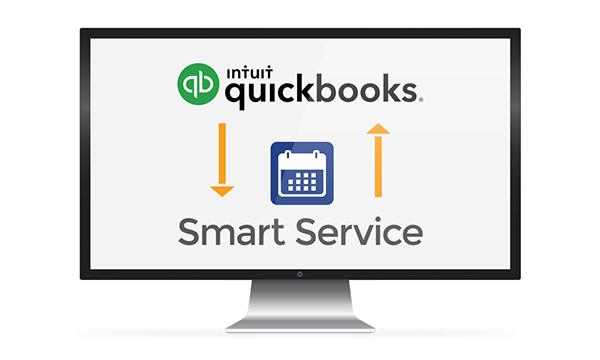 ---
Say goodbye to double data entry! From the second you turn on your computer, QuickBooks and Smart Service start working together. Smart Service imports your existing customer, employee, product, and service information from QuickBooks, letting you start scheduling work for your customers in minutes. New customers created in Smart Service are instantly duplicated in QuickBooks, and updates to contact or job information are applied just as quickly. Smart Service's complete, out-of-the-box QuickBooks integration is what sets it apart from the other service scheduling software offerings on the market. Before you know it, you'll be scheduling QuickBooks customers with ease. Request a demo today.
QuickBooks scheduling done right.
---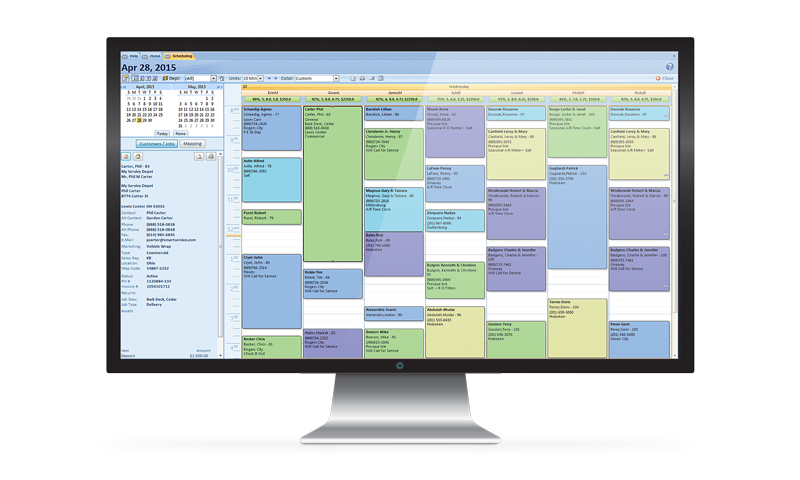 ---
Schedule and dispatch with paper and pen, and you're planting the seeds of business disaster. Too often, paper work orders get lost or come back covered in illegible chickenscratch. Remove the guesswork and dispatch jobs in a clearly legible, easy to understand format. That's the Smart Service way. With Smart Service, no one's ever in doubt about what to do or when to do it. Work orders come back to the office digitally, removing any margin for error. Twenty years of customer feedback inform every aspect of Smart Service's design. This field service management software handles every imaginable need facing the modern service company. Request a demo!
Need a problem solved?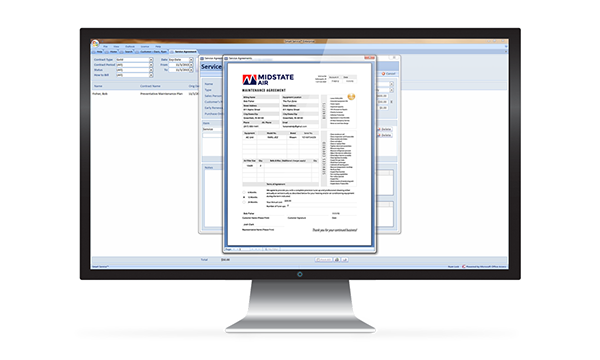 ---

Every business has its own, unique way of doing things. No matter how strange or specialized your needs, Smart Service answers the call. Successful businesses the world over—from HVAC and lawn care franchises to maid service and pet food delivery enterprises—rely on Smart Service to control their day-to-day operations. User-defined fields allow your business to track any customer information it can think of, while a series of optional modules greatly expands Smart Service's functionality. Talk to one of our product experts to find out how you can make Smart Service work for your business. Simply
request a free demonstration
today!
Join the paperless revolution with field service scheduling software.
---
These days, your company can't afford to waste time working with paper and pen, so pull your head out of those filing cabinets and join the paperless revolution. The Smart Service mobile app places every form, address, phone number, work order, service schedule, and job note a worker needs onto their mobile device. With full out-of-the-box Quickbooks integration, the Smart Service solution will propel your business into the digital age. Embrace the future today! Learn more ›
---
---
---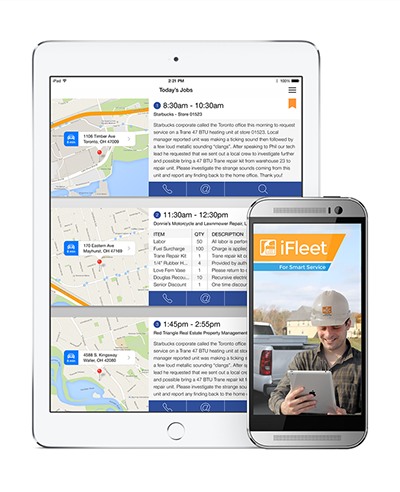 What do our customers say about Smart Service?
---
"It's an excellent,
excellent product."
Reading features lists and browsing screenshots are worthy pursuits, but nothing beats hearing the story straight from the horse's mouth. Smart Service customers Al Fecci (Jersey Coast Fire Equipment) and Tim Krulan (New Jersey Fire Equipment) share their thoughts on their field service scheduling software of choice. See what a pair of true blue business owners have to say about Smart Service!
‹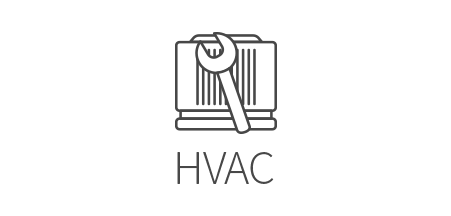 "We feel there is no better product on the market."
Kari Wakefield,
Capitol Heating & Air Conditioning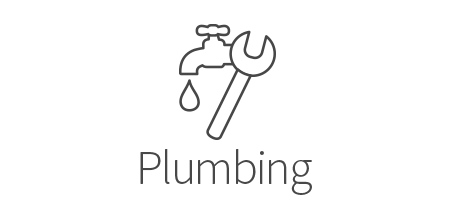 "I now capture a lot of bids right away, sent to me direct from the field."
Scott Spencer,
Jim Dandy Sewer & Plumbing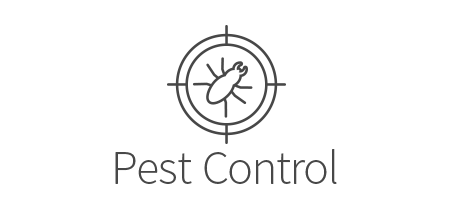 "I love that the techs can see prior notes and histories on the customers they service."
Bridget Clowers,
Advanced Pest Control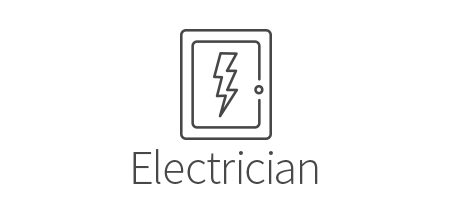 "We foresee a huge return on our investment in the coming year."
Danielle Soule,
The Electric Connection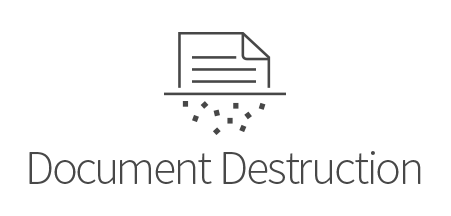 "The first year I had Smart Service, I saved $6,000 in the cost of fuel."
Ryan Heezen,
A to Z Shredding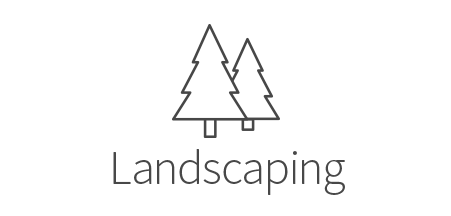 "My business has grown substantially since we started Smart Service."
Ryan Harrell,
Ryan's Landscaping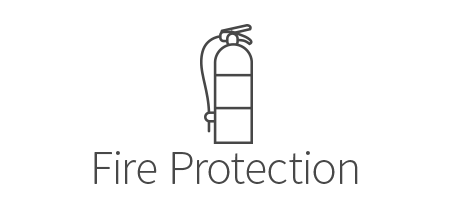 "We no longer have a backlog on our billing."
Al Fecci,
Jersey Coast Fire Equipment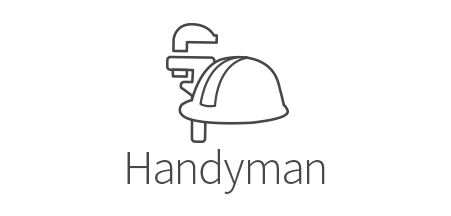 "Smart Service has been a key to building our business in an organized fashion."
Pamela Driskill,
Handyman Advantage
›
Request a Smart Service demo today!
---