Secure your future with Smart Backup!
---
Do you have a disaster recovery plan in place if something bad happens to the computer with your Smart Service and QuickBooks data files? 140,000 hard drives crash in the US each week, so you need to proactively protect yourself. Keep your precious data safe with Smart Backup, the automated cloud backup service for Smart Service. Call us at 1-888-518-0818 or fill out the form below to learn how you can protect your data for just $24/month.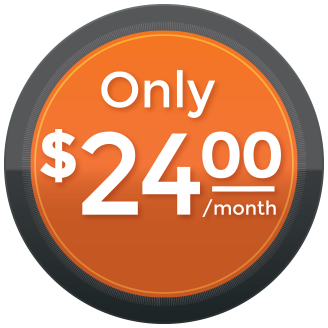 An asterisk (*) indicates a required field.
How does it all work?
---
Backups and their importance can make for a tricky concept, especially with all the intimidating computer jargon involved. To help you understand the terminology and the vital nature of backups, we've compiled a list of frequently asked questions below. If you don't find the answer you need, feel free to call us at 1-888-518-0818 or fill out the form above for more information.
Request a free demo for your own personal Smart Service tour!
An asterisk(*) indicates a required field